"JUST SAYIN" ART GALLERY BY MAXINE
GOT SOMETHING TO SAY? ADD IT TO YOUR PAINTING!
glitterflies Finger Paints!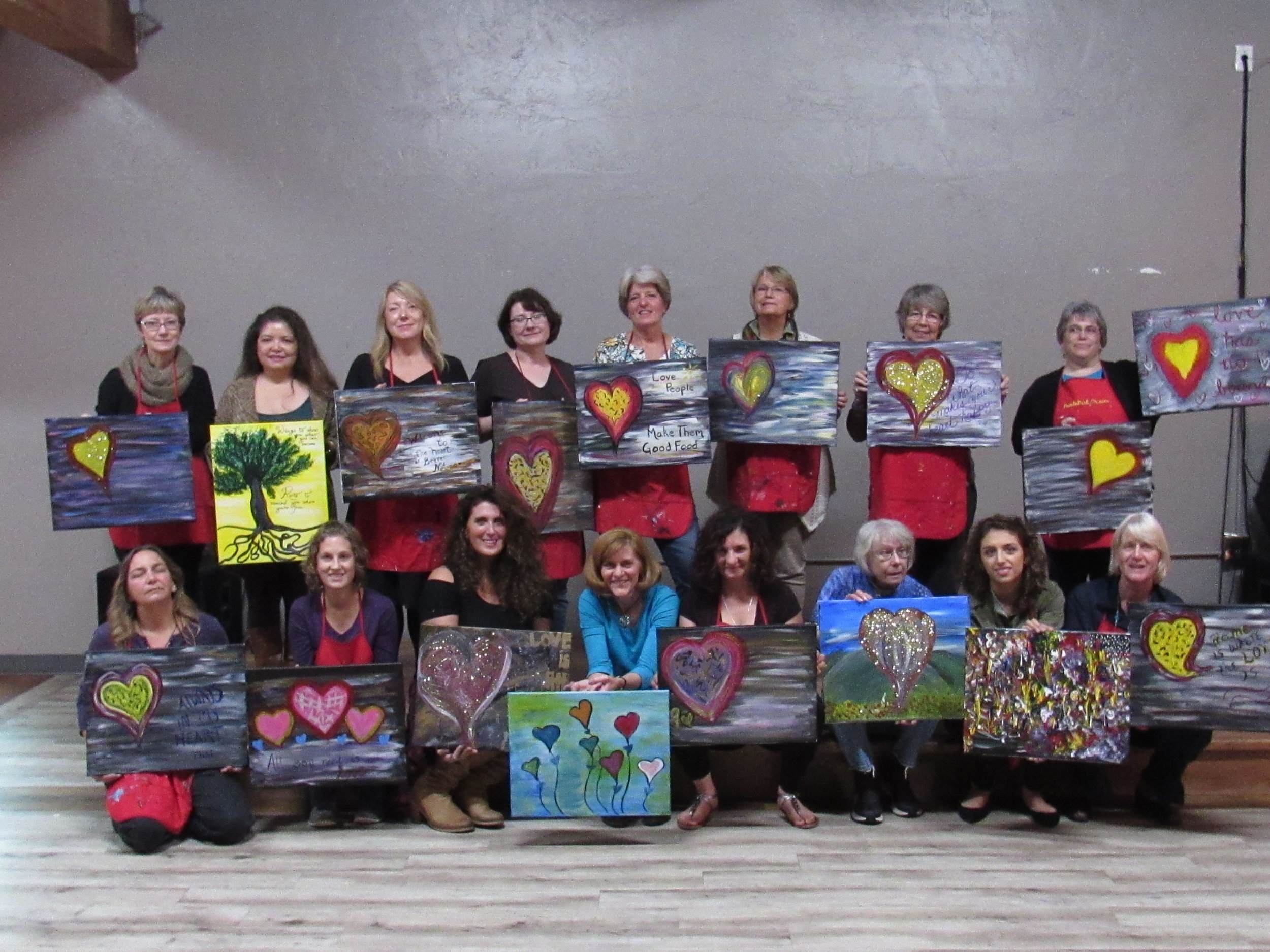 b-day paintnparty...And the Girls Say...
"glitter GLUE JUST MAKES YOU HAPPier"!
"I DID IT MY WAY"!
-frank sinatra
"so i wine a lot! call wine1-1"! "margaritaville please"!
"well, if the shoe fits"!